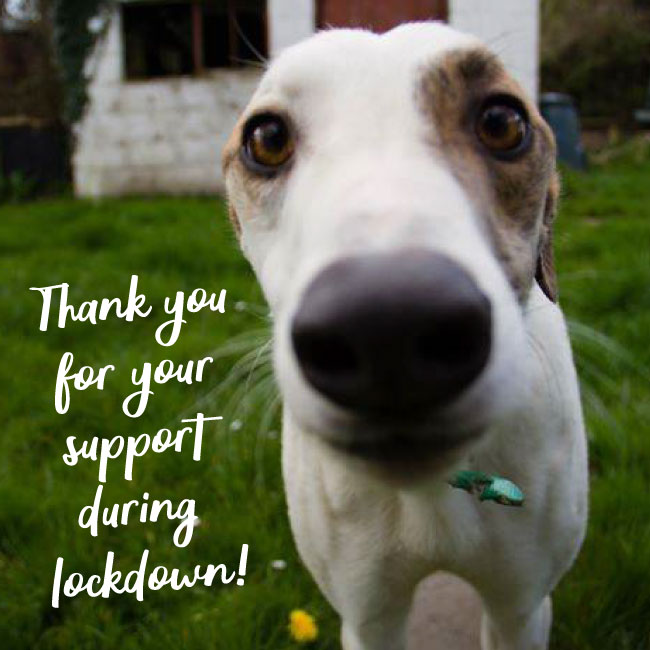 **Covid-19 Notice**
Due to unprecedented interest in greyhounds, HUG have received over 500 applications to adopt or foster so far in 2020, which is truly remarkable! In order to maintain our high standards of assessing homes and attempting to make the best matches with suitable dogs, we are temporarily closing our adoption and foster applications for two weeks to allow our small team of volunteers to catch up and continue finding greyhounds for those who have applied so far. We also have to take into account current and future travel and contact restrictions due to
#Covid19
. Thank you for your continued support!
The HUG team
Please Note: HUG only adopts dogs into homes where the dog will live as part of the family, which means sleeping indoors at night and not being left outdoors for prolonged periods without supervision.
This form is only for adoptions in Ireland. If you are outside of Ireland, please view our list of international adoption partners here.
All fields marked with an * asterisk are mandatory.